The Washington Apple shot is a sweet-and-sour Canadian whisky drink perfect for summer parties and backyard get-togethers. It has just three ingredients, but it's still delightfully versatile. You can shoot it, scale it up and serve it as a martini, or top it off with a splash of something fizzy for a fun, sippable cocktail.
However you serve it, the Washington Apple shot is a party hit. Gen X folks who remember the Washington Apple drink from its heyday will love the nostalgic trip down memory lane. And younger drinkers can get a wild taste of the 80s and 90s with this sweet shooter. Here's everything you need to know to make it.
What Is the Washington Apple Shot?
The Washington Apple was born in the 1980s when an out-of-control pest infestation was destroying apple orchards all over the state of Washington. One clever foodie took advantage of the ruined apples, fermenting and distilling them into a sweet apple liqueur. Then, he added a splash to his favorite mix of Canadian whisky and cranberry juice, and the rest, as they say, is history.
The Washington Apple shot is a shot-sized serving of that sweet whisky cocktail. It combines the smooth, bourbon flavor of Canadian whisky with cranberry juice and sour apple schnapps, two bright, acidic mixers that cut through its intensity. Though it peaked in popularity more than two decades ago, the Washington Apple is still a fun shooter at parties and clubs.
How to Make a Washington Apple Shot
The Washington Apple shot is incredibly easy to make, with almost no specialized equipment. All you'll need is a basic cocktail shaker. If you don't have one of those, you can even use a mason jar – the flat lid makes a perfect strainer! The beauty of the Washington Apple shot is its simplicity, so don't be afraid to experiment with what you've got on hand in terms of equipment, liquors, and flavors.
To make a Washington Apple shot, start by filling a cocktail shaker (or jar) with ice. Next, add equal parts Canadian whisky (such as Crown Royal whiskey), sour apple schnapps, and cranberry juice. Shake well to combine and chill the ingredients, then strain the liquid into a chilled shot glass. It doesn't get much easier than that!
A Washington Apple shot made this way comes in at around 16% ABV (32 proof). While not a heavy hitter, this smooth shooter is sweet enough to sneak up on you if you're not careful. It's easy to go overboard with these tasty shots, especially if mixing them with other alcoholic beverages.
How to Make a Washington Apple Cocktail
The Washington Apple Shot is just a miniaturized, shootable serving of the original Washington Apple cocktail recipe. The ingredients in the cocktail version of the Washington Apple shot are the same – Crown Royal (or another Canadian whisky), sour apple schnapps, and cranberry juice – served neat in a martini glass or on the rocks in a rocks glass and garnished with an apple slice.
Scaling up the shooter means you'll be sipping more alcohol per drink, so remember to pace yourself and drink plenty of water if you go this route to avoid the potential hangover. You can also try adding a splash of club soda or ginger ale to your Washington Apple cocktail to lighten up the flavor and tone down the booziness so you can enjoy more of them.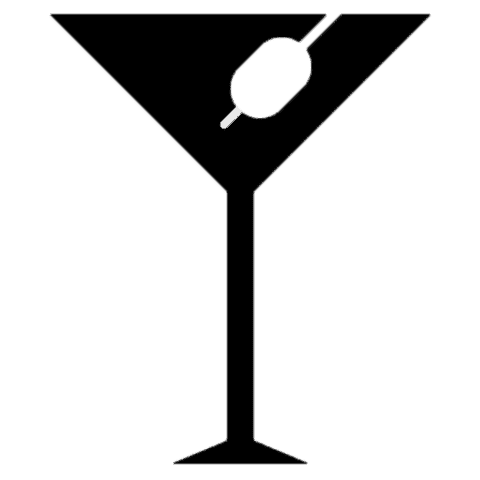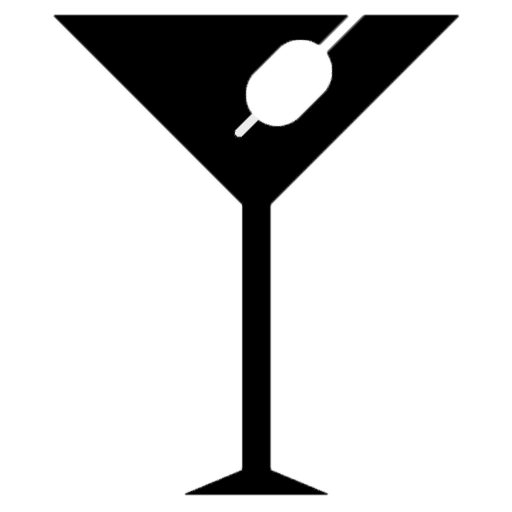 Washington Apple Shot
The Washington Apple shot is a sweet, tangy whisky shooter that will liven up your next house party. With just three ingredients combined in equal portions, this recipe can easily scale up to serve as many shots as you'd like. Serve it neat or on the rocks with a splash of ginger ale, club soda, or hard cider for a fizzy whisky cocktail.
Ingredients
¾ oz Canadian whisky
¾ oz apple schnapps
¾ oz cranberry juice
Instructions
Fill the cocktail shaker with ice.

Add all ingredients to the cocktail shaker.

Shake thoroughly.

Strain into a chilled shot glass and serve.
Recommended Products
As an Amazon Associate and member of other affiliate programs, I earn from qualifying purchases.
Nutrition Information:
Yield:

1
Serving Size:

1
Amount Per Serving:
Calories:

96
Total Fat:

0g
Saturated Fat:

0g
Trans Fat:

0g
Unsaturated Fat:

0g
Cholesterol:

0mg
Sodium:

2mg
Carbohydrates:

7g
Fiber:

0g
Sugar:

7g
Protein:

0g
The nutrition data provided is only an estimate.
Washington Apple Shot Variations
Even with only three ingredients, the Washington Apple shot leaves plenty of room for experimentation, but there are ways to tweak the mix to adjust the flavors to your liking. If you'd like a little less sweetener and a little more real apple flavor, skip the schnapps and add a splash of cider (hard or soft) to a Washington Apple cocktail on the rocks.
Looking for something even simpler? Kill two birds with one stone, so to speak, by using an apple whisky, such as Crown Royal Apple. Then all you need is a splash of cranberry juice for a tasty two-ingredient cocktail that won't leave you feeling puckered.
For a classy Washington Apple upgrade, replace the apple schnapps with an apple brandy like Calvados. You'll get a smoother, richer flavor and higher alcohol content. This variation is great for sipping on the rocks.
You can also add a flavorful twist to your Washington Apple shots with different liqueur varieties. For example, try Bailey's apple pie liqueur instead of the classic sour apple Pucker for a smooth, creamy twist.
Finally, try drizzling a bit of caramel syrup in the shot glass, martini glass, or rocks glass before pouring your shaken shot to make a Caramel Washington Apple. Whether you go the traditional route or change it up, the extra sweetness of the caramel takes the Washington Apple to a new level. This variation makes for a downright sippable cocktail.